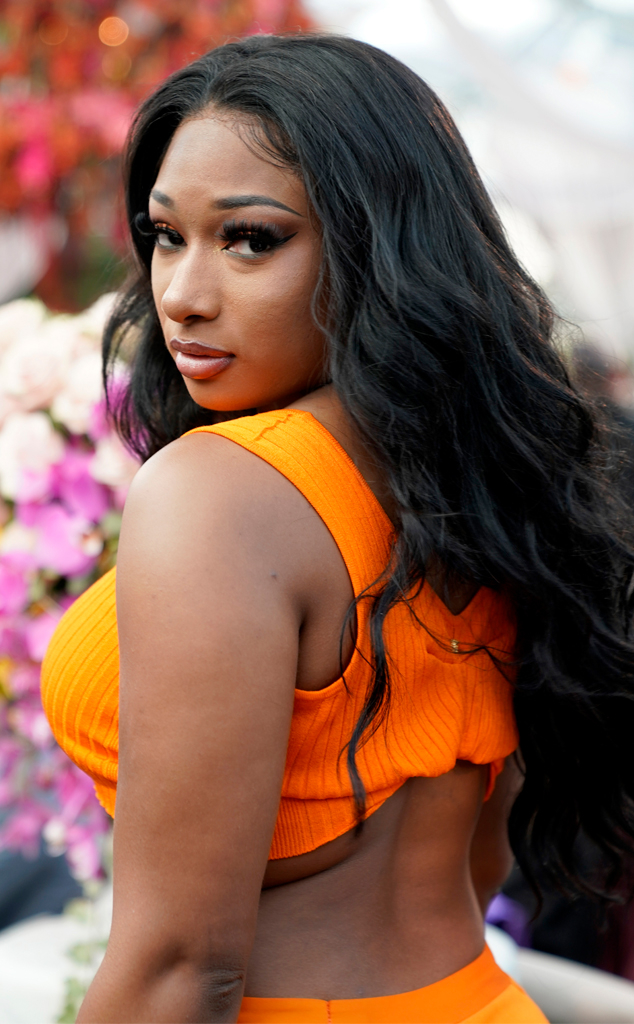 Megan Thee Stallion is in for a big lesson when it comes to finance and contracts. March 1, Megan shared a video via Instagram dishing her contract details with 1501 Entertainment, and its CEO Carl Crawford, who's an ex Major League Baseball player. She stated that she didn't understand or know the verbiage that was in the contract that she signed at 20 years of age (now 25), and when she finally got a real management team with lawyers through her management deal with Roc Nation, they brought the details up to see if she understood the terms. She stated she didn't and wanted to renegotiate. The label isn't in favor of her releasing new music but is being sued by the artist who is seeking the termination of her contract and a temporary restraining order that has been granted by a judge in Harris County, Texas, to allow her to release new music.
Megan has accused the defendants of common law fraud, breach of contract, fraudulent inducement, fraud by non-disclosure, tortious interference with prospective business relations, violation of the Deceptive Trade Practices Consumer Protection Act, negligent misrepresentation, breach of fiduciary duty and negligence. The plaintiff is seeking a temporary and permanent injunction and a declaration that her contract is "unconscionable, unenforceable and/or void.", according to the court documents obtained by E! News. The restraining order will expire March 16, 2020 at 11:59 PM.
What can we learn from this?
It's important to ask questions when negotiating agreements and understanding all the terms. If you can't afford a lawyer, it's important to consult with people in the industry. It's better than signing something then later having to renege on your business deal.
Yes Megan was young, and I do side with her being taken advantage of because it's a painful history of artist being incarcerated in deals that do not serve them but those who invest in their capital to record, release, promote, and distribute their art deserve a return (ROI). I hope that this situation can be worked out because everyone deserves an accurate return based on their investment.